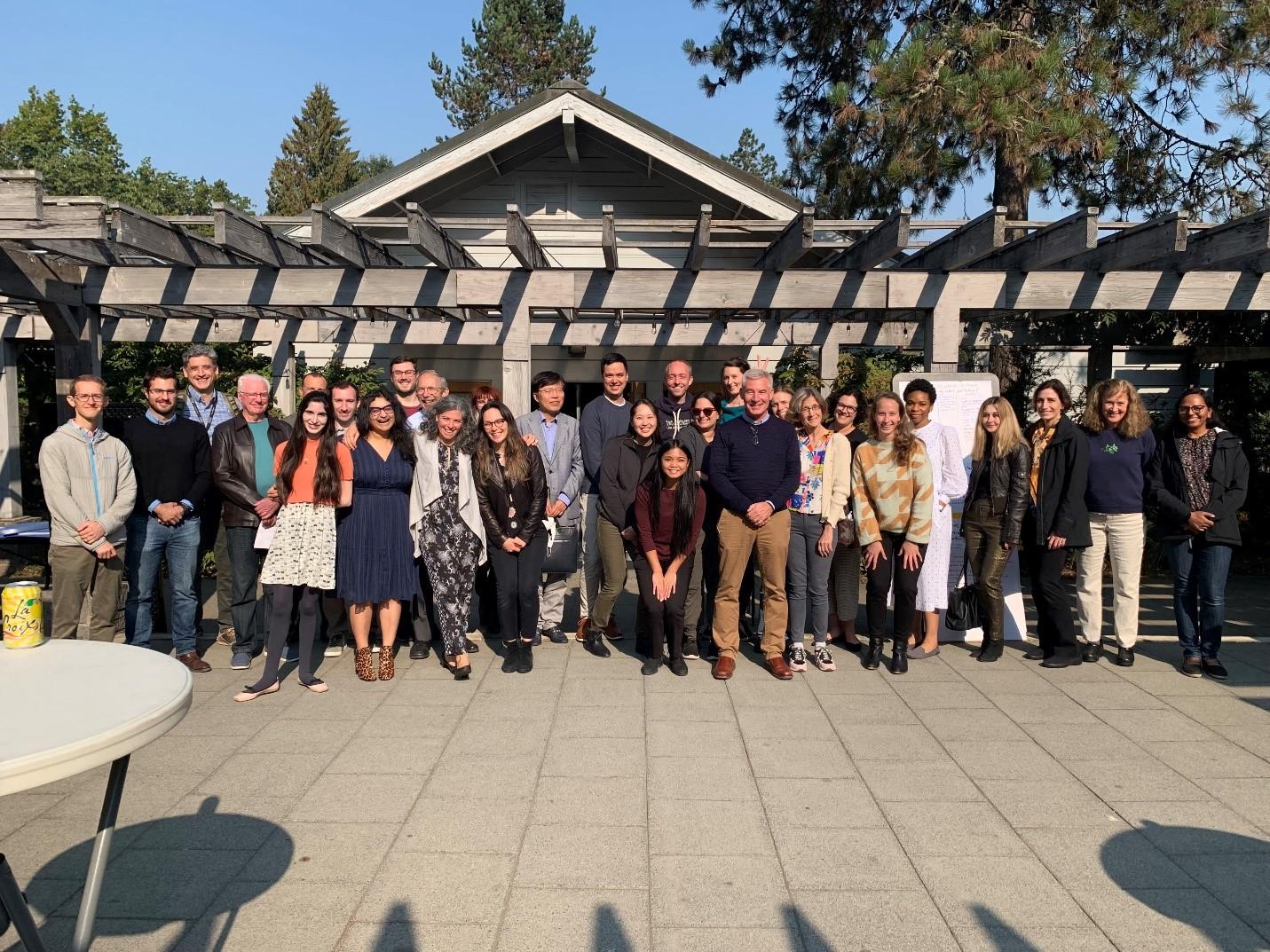 2022 Division of Rheumatology Off-Site Retreat Group Picture
---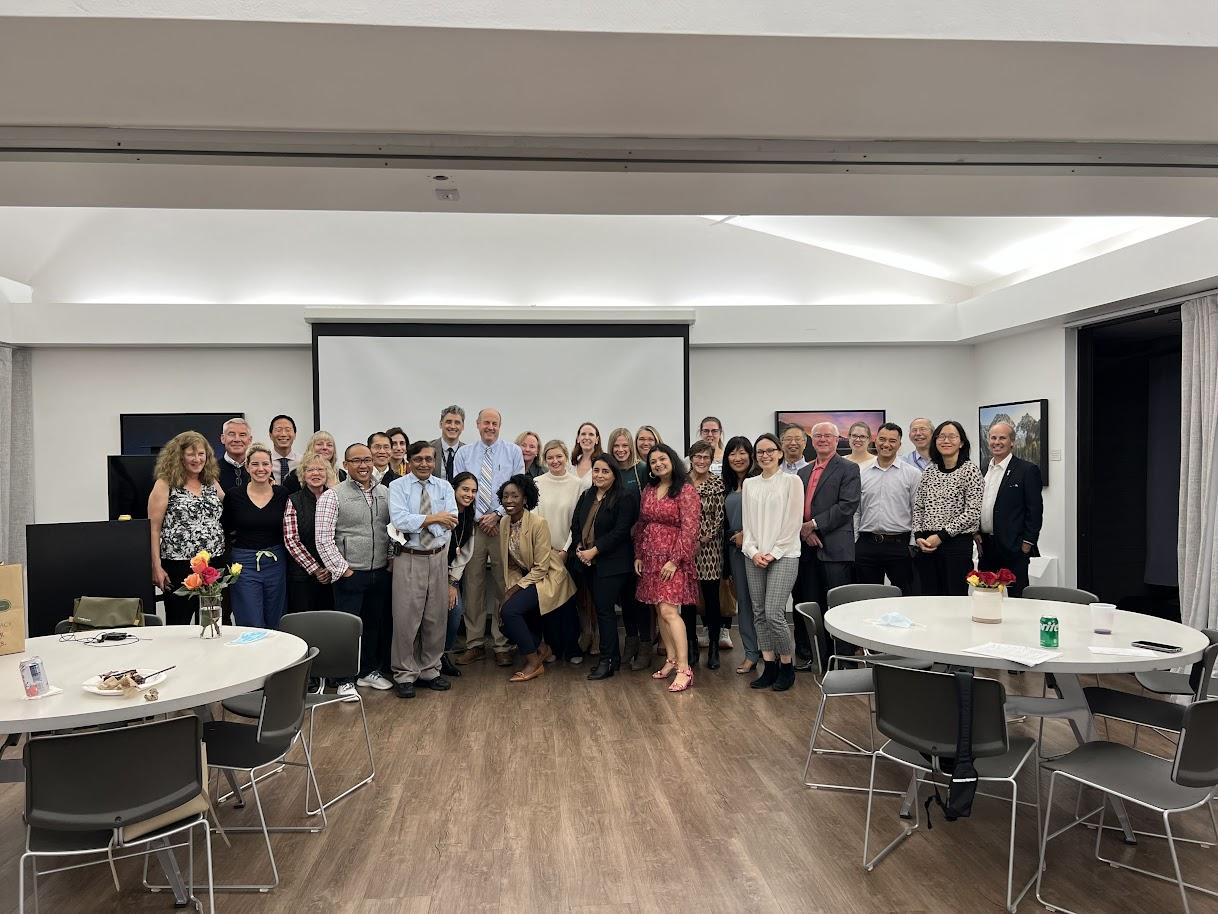 Our division celebrating and honoring Dr. Greg Gardner for his many contributions to our division and his retirement!
---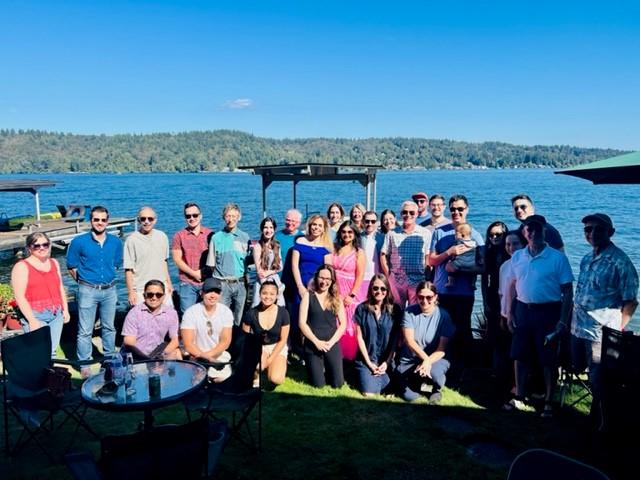 2022 Division of Rheumatology Summer Party Group Picture
---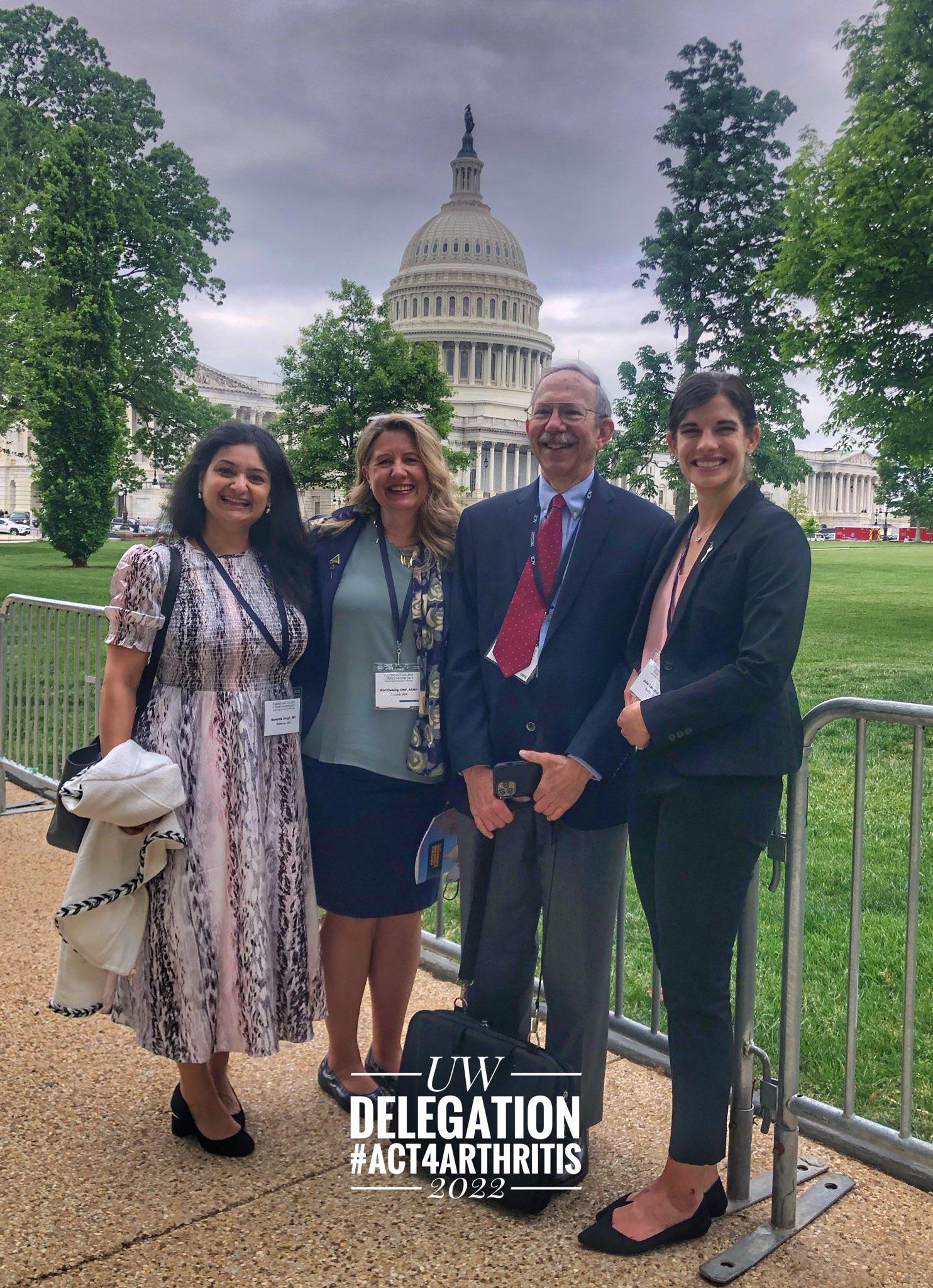 Dr. Namrata Singh, MD, MSCI, FACP, Dr. Mark Wener, MD, Dr. Kori Dewing, DNP, ANP-BC, ARNP and Dr. Julie Campbell, MD attended the 2022 ACR Advocacy Leadership Conference in Washington, DC.
---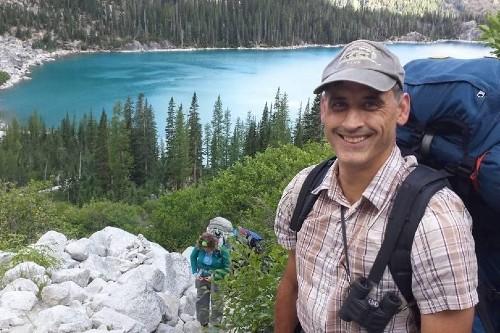 Dr. Grant Hughes, our Fellowship Program Director,  backpacking in the Alpine Lake Wilderness, leaving Lake Colchuck to ascend Aasgard Pass on way to Enchantment Lake Basin. 
---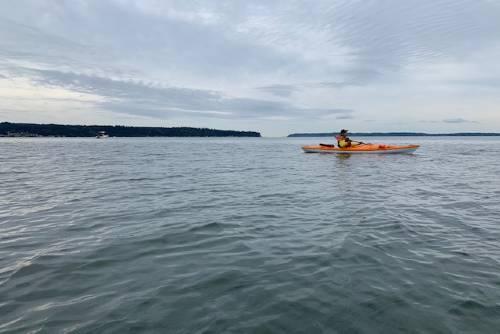 Our former Division Head, Dr. Keith Elkon, kayaking near Whidbey Island. 
---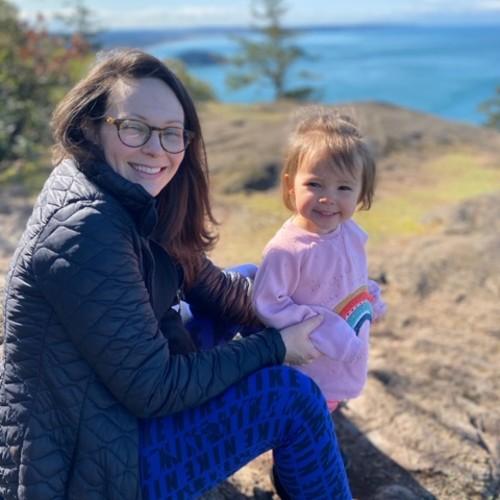 Dr. Jenna Thomason and her daughter at Sharpe Point in Anacortes.
---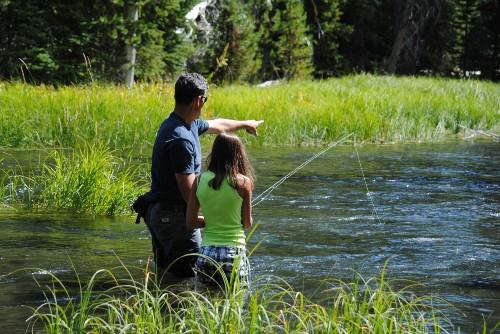 Dr. Hughes and his daughter fishing. 
---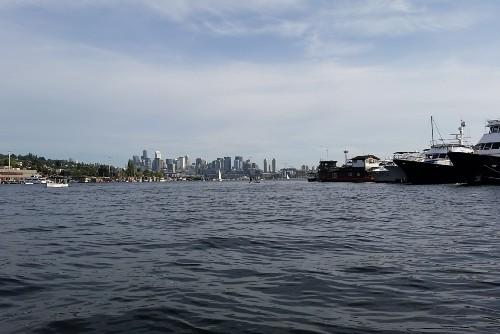 Photo taken by Jennifer Schaefer, Clinical Research Manager, while paddle boarding on Lake Union. 
---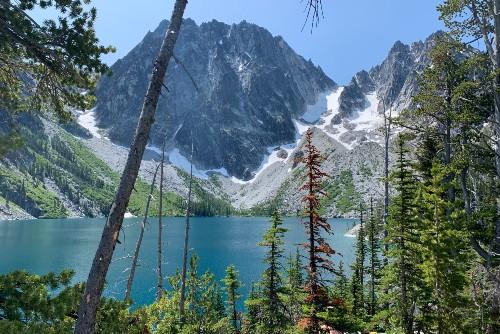 Photo taken by Dr. Tomas Mustelin while hiking at Lake Colchuk.
---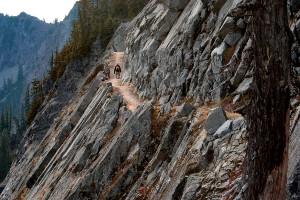 Photo of Kendall Katwalk taken by Dr. Gordon Starkebaum.
---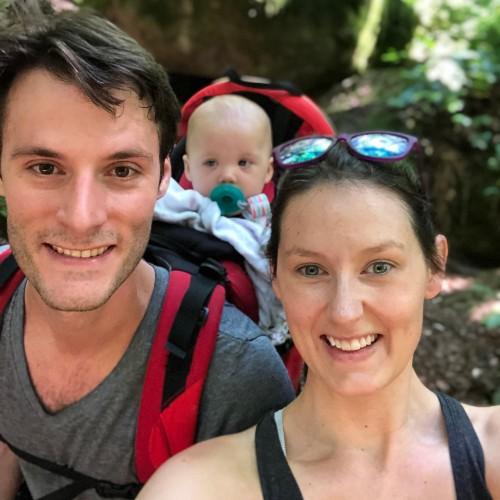 Dr. Katherine Wysham and her family hiking in Tiger Mountain State Park. 
---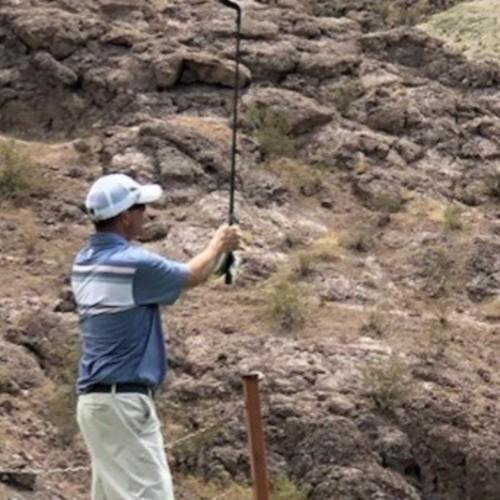 Scott Madow, Clinic Manager, golfing. 
---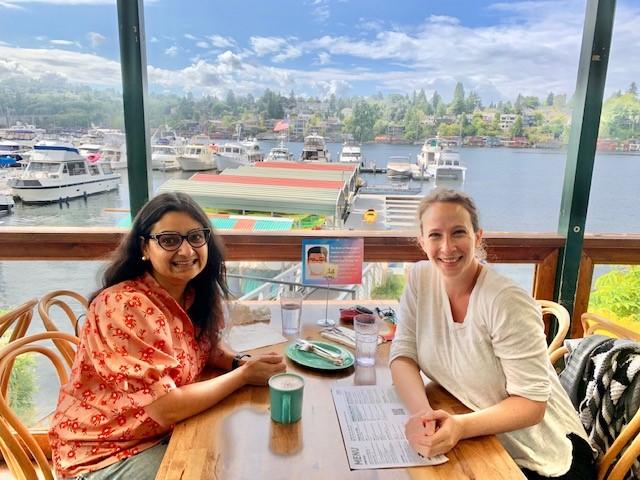 Drs. Namrata Singh, MD, MSCI, FACP and Julianna Sabo, MD, enjoying lunch at Agua Verde.