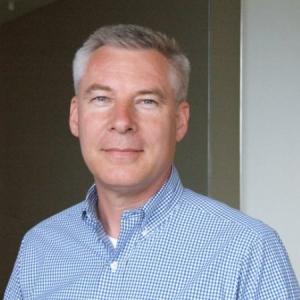 Division Head
Dr. Tomas Mustelin
Professor, Division of Rheumatology
Mart Mannik, M.D. – Lucile T. Henderson Endowed Professor in Rheumatology
Patient Care
The members of our division have expertise in the diagnosis and management of a broad spectrum of rheumatic disease, including rheumatoid arthritis, systemic lupus erythematosus, osteoarthritis, gout, spondylitis, reactive arthritis, inflammatory muscle diseases, various forms of vasculitis and soft tissue syndromes. Patient care is provided at the University of Washington Medical Center, the Harborview Medical Center, the Veterans Affairs Puget Sound Health Care System, and the Fred Hutchinson Cancer Research Center.
Research 
To increase knowledge of rheumatic diseases and thereby improve the diagnosis and treatment of these disorders, our division is very strongly committed to research. Particular emphasis is placed on the disease mechanisms in systemic lupus erythematosus, rheumatoid arthritis and gout.
Our research is funded by grants from the National Institutes of Health, from foundations and local donors. Research findings are published regularly in national and international scientific journals. In addition, faculty members have contributed to many textbooks on rheumatology and internal medicine.
Education
Our faculty teach medical students, residents in internal medicine, and resident physicians training in other specialties of medicine. In addition, we have an outstanding fellowship program that trains young physicians to be leaders in the field of Rheumatology. The fellowship program is accredited by the Accreditation Council for Graduate Medical Education (ACGME) and is funded by a research training grant from the National Institutes of Health (NIH).