Research at UW
The University of Washington is highly recognized for its global impact in teaching and research. UW was ranked #4 amongst U.S. Public Universities and #26 amongst world reputation rankings in 2020. In 2019, UW was ranked #5 on the Reuters Top 100: The World's Most Innovative Universities, making it the top ranked U.S. public institution in innovation. 
By the Numbers
Publications
Our faculty research broadens the knowledge of rheumatic disease.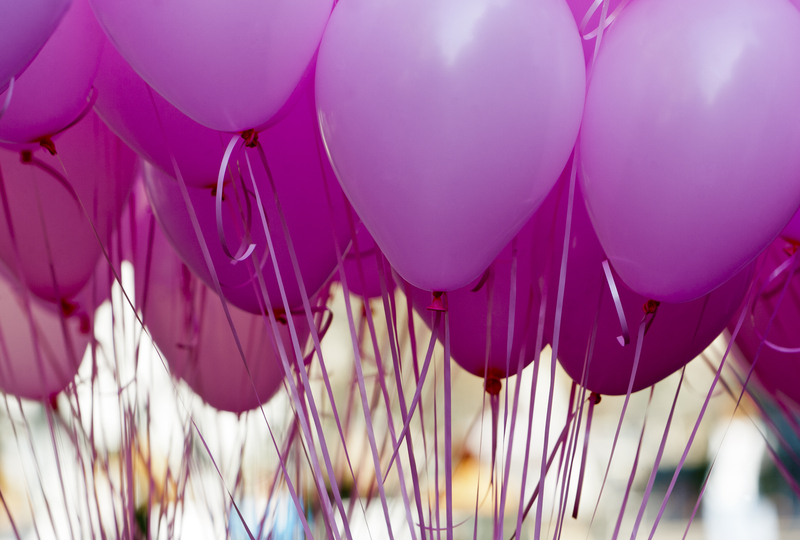 Top 2% of scientists worldwide
Five UW Rheumatology faculty members have been identified among the world's top 2% of scientists by a Stanford University study. This ranking, considered the most prestigious worldwide, is based on publication information contained in the Scopus database from over 10 million scientists considered to be active worldwide. Congratulations to Drs. Tomas Mustelin, Keith Elkon, Mark Wener, Jane Buckner and Jeffrey Ledbetter.
Rheumatology Research
In the Division of Rheumatology, particular research emphasis is placed on the disease mechanisms in systemic lupus erythematosus, rheumatoid arthritis and myositis, however our faculty study a spectrum of rheumatic diseases.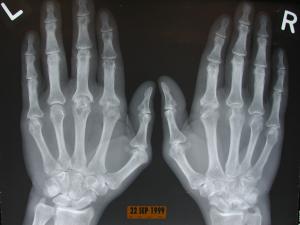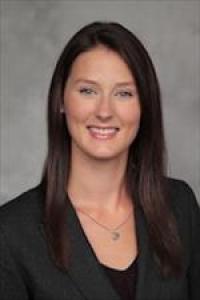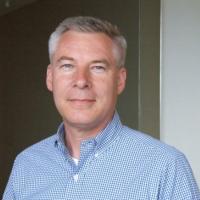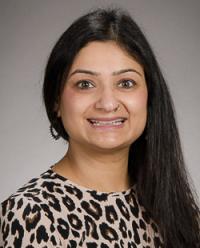 Immune Related Adverse Events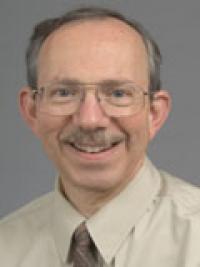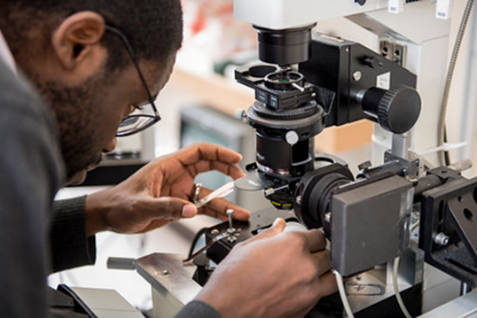 Divisional Biorepository
Megan Tran

The spotlight title goes here

The spotlight subtitle goes here.