Mission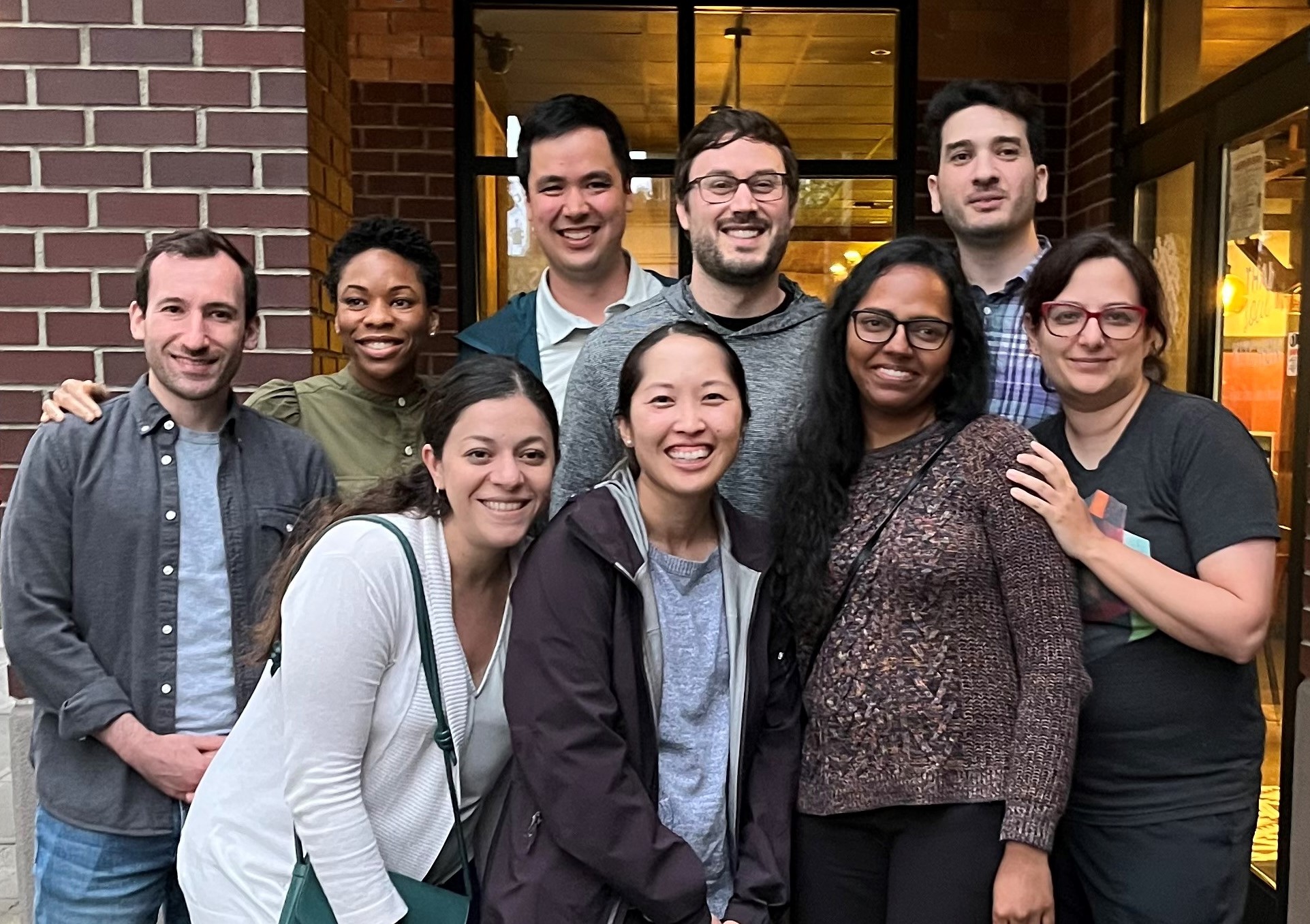 The UW Rheumatology Fellowship Program is committed to:
Recruiting and training outstanding scientists and clinicians from diverse backgrounds
Providing a world-class, individualized learning experience driven by excellence and discovery
Fostering an inclusive and supportive academic community that promotes health equity
Training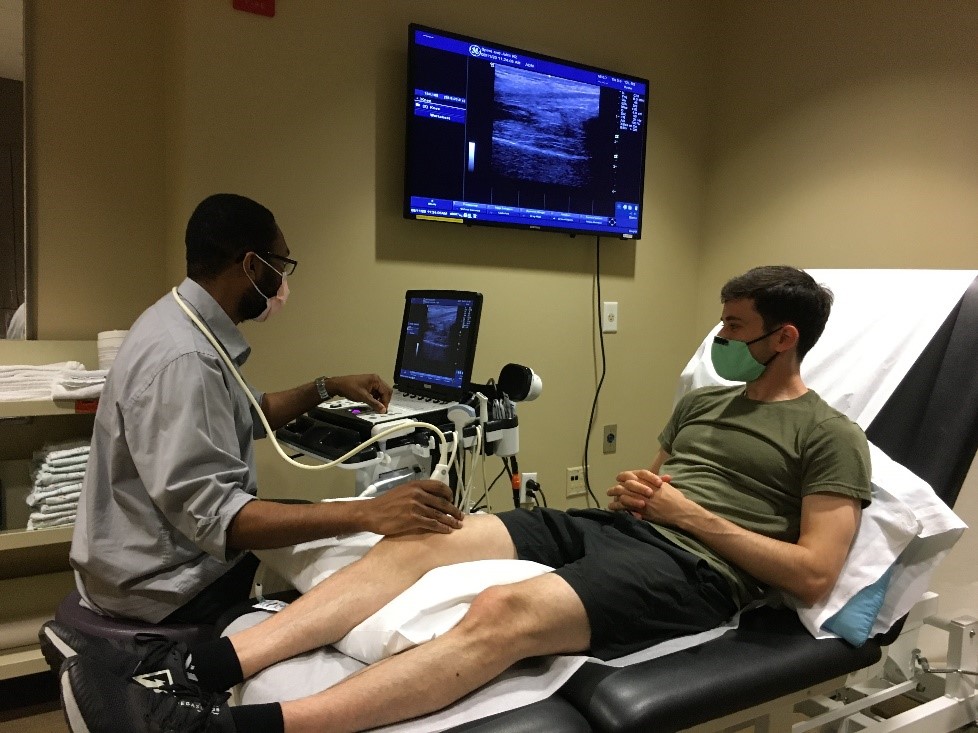 As a global leader in biomedical discovery and clinical care, UW offers unparalleled training for rheumatology fellows. During the first year of training, fellows work closely with expert clinicians at three mission-driven Seattle hospitals to develop comprehensive clinical skills and knowledge. Fellows spend 9 months on inpatient consult services while maintaining 3 half-day continuity clinics per week. Progress is guided by rotation-specific learning objectives and the Clinical Competency Committee.
Beginning in July of the first year, fellows meet with the First Year Mentorship Committee to identify suitable research mentors/projects and specialized clinical training opportunities.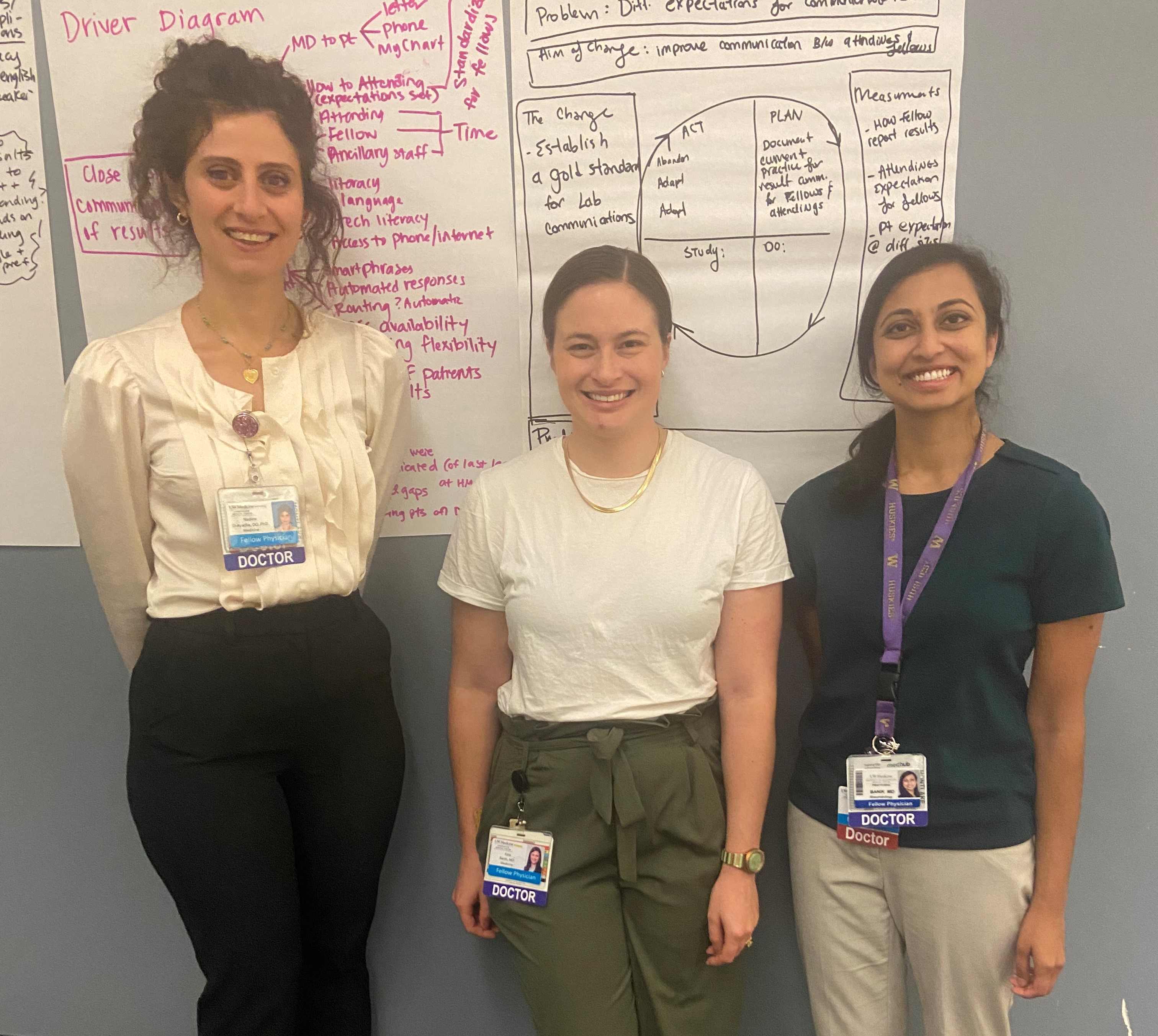 Fellows are assigned to 3 month-long blocks without inpatient duties during which they pursue career development activities, QI work, and elective outpatient experiences.
In the second training year, physician-scientist fellows are supported by world-class mentors at UW and allied research institutes. Clinically-oriented fellows choose from several opportunities, including advanced clinical training (e.g., MSK ultrasound), clinical specialization (e.g., interstitial lung disease), research scholarship, and medical education.
Mentorship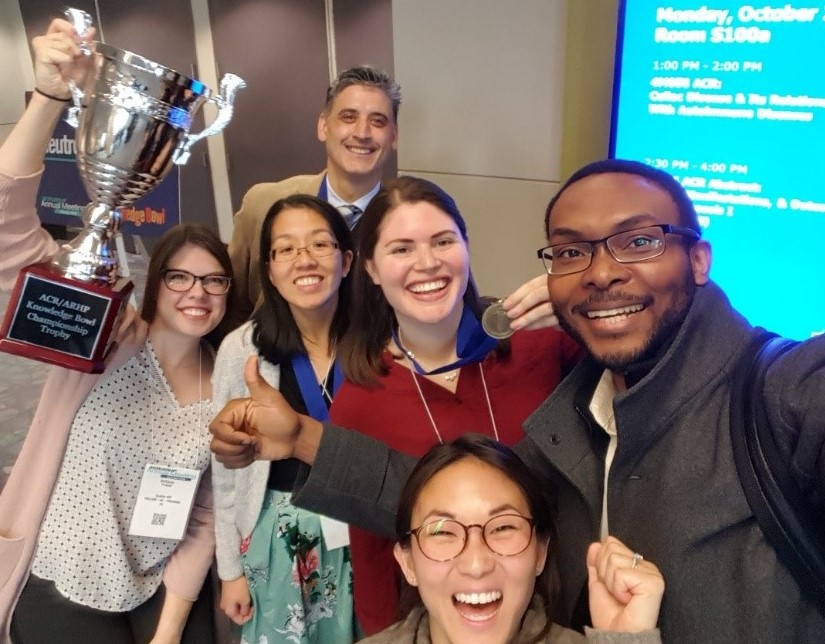 Research activity is supported by a rich array of world-class Research Mentors within the Division of Rheumatology, and through collaboration with the UW Departments of Immunology and Genome Sciences, the UW Division of Nephrology (and the Kidney Research Institute), the UW School of Public Health, and others. The Rheumatology NIH T32 grant provides additional support for fellows pursuing careers as physician-scientists in basic, translation, or clinical/epidemiology research.
Clinical Training Sites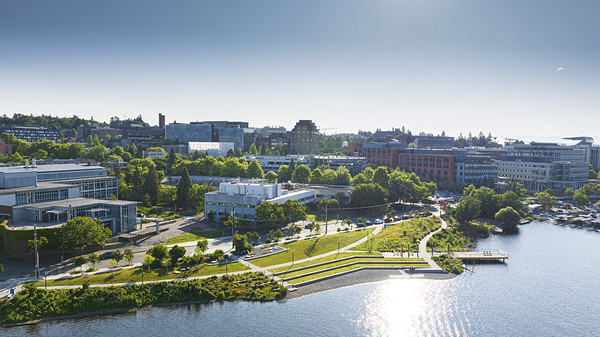 Clinical training takes place at the University of Washington Medical Center Montlake (UWMC-ML), Harborview Medical Center (HMC), and the Veterans Administration Puget Sound Health Care System (VAPSHCS). Together, these three mission-driven hospitals provide fellows the opportunity to care for patients from diverse backgrounds with a wide range of rheumatologic illnesses. 
Research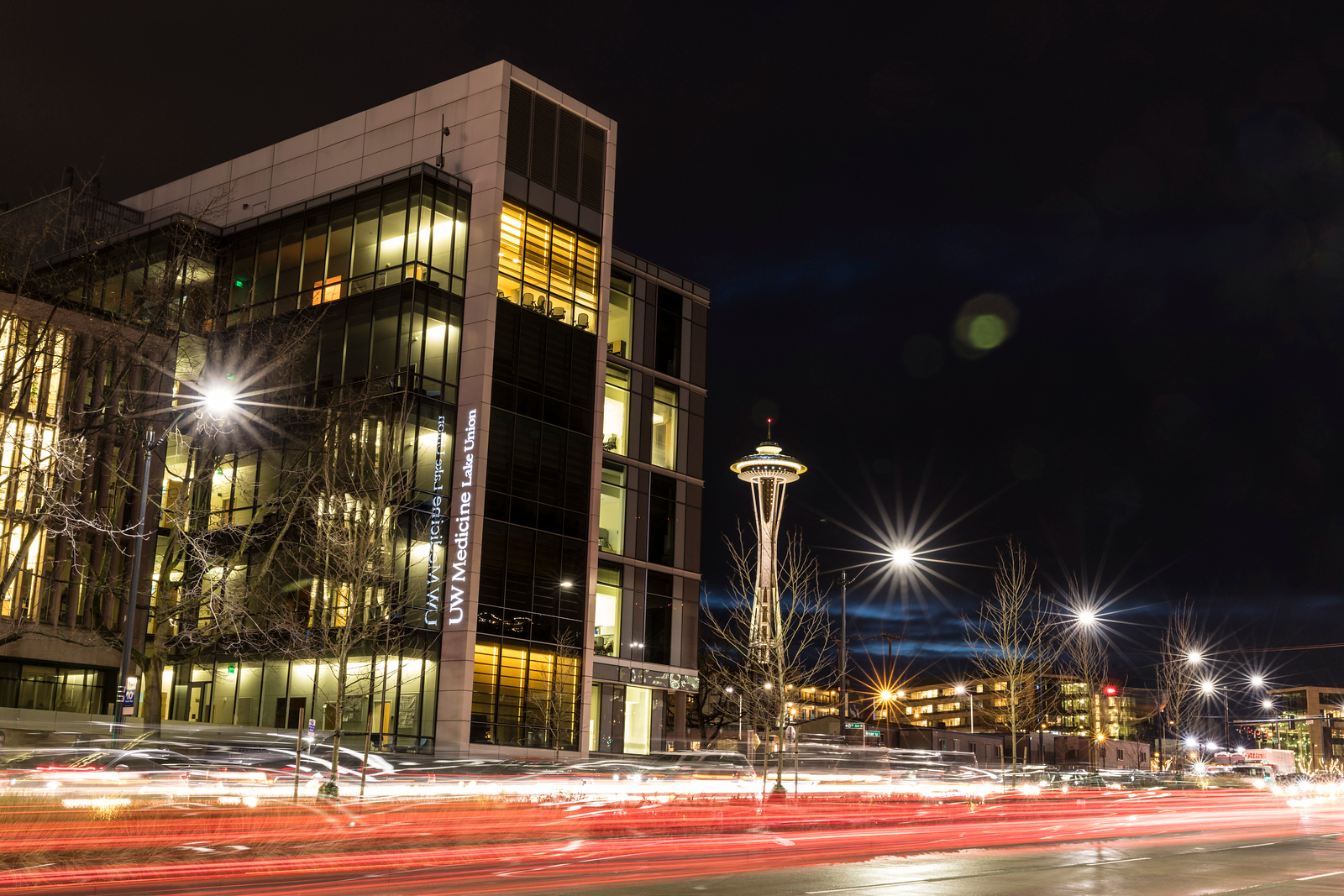 The UW Division of Rheumatology has 10 full-time faculty investigators. Basic/translational research takes place primarily at UW South Lake Union Campus (SLU), Seattle Children's Research Institute (SCRI), the Fred Hutch Cancer Research Center (FHCRC), and the Benaroya Research Institute (BRI). Fellows pursuing clinical, epidemiologic, or health services research frequently work with mentors at VAPSHCS, HMC, or UWMC. Many fellows interested in clinical and epidemiologic research obtain advanced degrees (e.g., Master's in Clinical Research) through the world-renowned UW School of Public Health. Advanced degrees are supported by our NIH T32 grant.
Our major investigative efforts focus on:
Immunopathogenesis of SLE, RA, and systemic sclerosis
Clinical outcomes in RA, osteoporosis, and ageing
Clinical trials
ACGME Accredited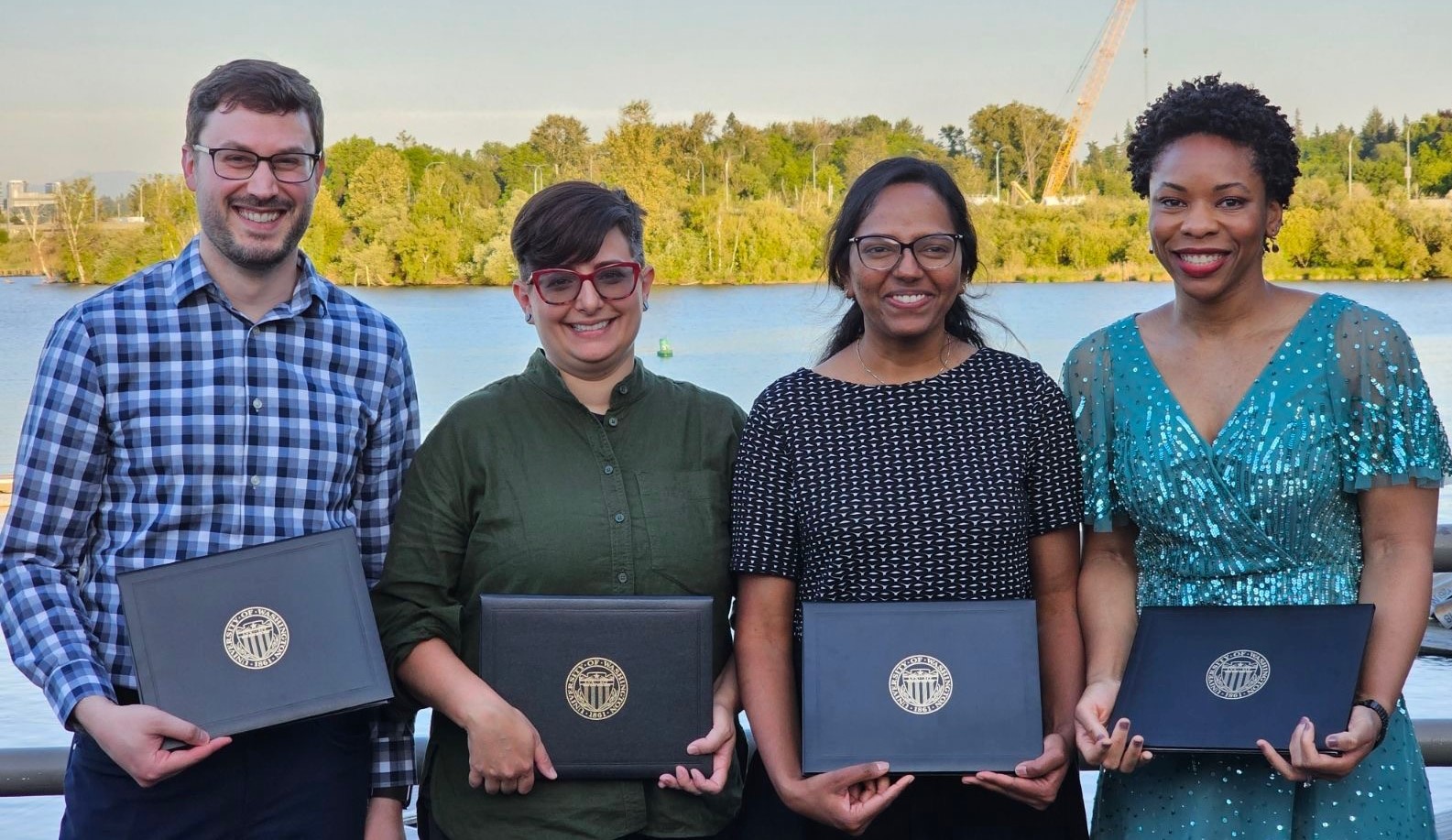 The UW Fellowship Program is nationally recognized as one of the longest-standing NIH-funded programs in the country. Coupled with world-class research/mentorship and clinical training, UW is an ideal program for any prospective fellow interested in a career in academic medicine.
The UW Rheumatology Fellowship Program has held continual ACGME-accreditation for over 30 years and has no citations on record. Each year, we typically accept three fellows on our academic track and one fellow on our clinical track.
Find out more about applying to our Fellowship Program.